In the Encompass application there are limits which control the workspace behaviour. Here are some of the key thresholds:
Workspace - There is a limit of 750 entities in total which can be displayed on the workspace chart. 
PPSR - If there are over 100 registrations for a PPSR search then it will create a single stacked PPSR Certificates document with all registrations, rather than an individual document for each registration. In this case you will see this document is your workspace documents pane. 
PPSR - Retrieve All PPSR Certificates - This option is available for 24 hours (in the Documents View) from the time your search order has been purchased.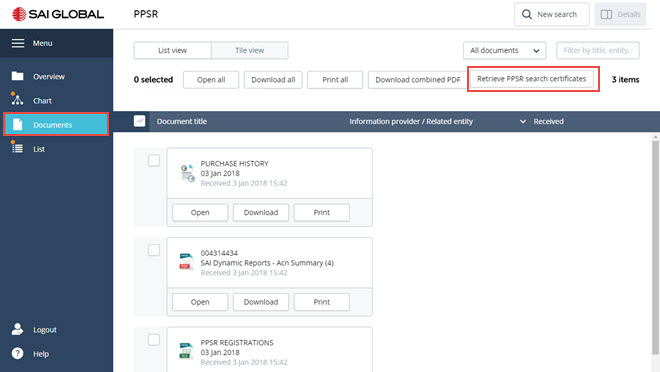 Attachments - The Attachment upload file size limit is 10MB.
 ASIC - ASIC records the details of the top 20 shareholders in each class of shares issued by the company. So, this means that if the person you are searching on is not one of the top 20 shareholders in a company, then there will be no record kept with ASIC to record the relationship. This is not an encompass limitation, but is good to know when reviewing shareholder information.
ASIC - ASIC Person Search - According to the ASIC specification, if there are more than 999 roles found for a name, or a collection of selected names to include in the Extract document, the extract will be abandoned.